About Us
We are one of the Leading BPO | BPM and Call Center Service Provider in India based out of Bangalore – Bengaluru. We offer ultimate solutions to our Customers. From marketing to customer care, we provide everything. The Challenge in customer support environment is to deliver excellent and immediate solutions because the customers have become more intelligent as well as impatient, today. We have established our BPO which is well-equipped to deliver best Inbound services, Outbound services, Blended Services and Call Center Services. We have our dedicated workforce which works round-the-clock just to make sure that they come up with our best services. Serving our clients with the best services helped us in maintaining our best reviews. Maintaining the best reviews has helped us in getting more client base and more experience of work.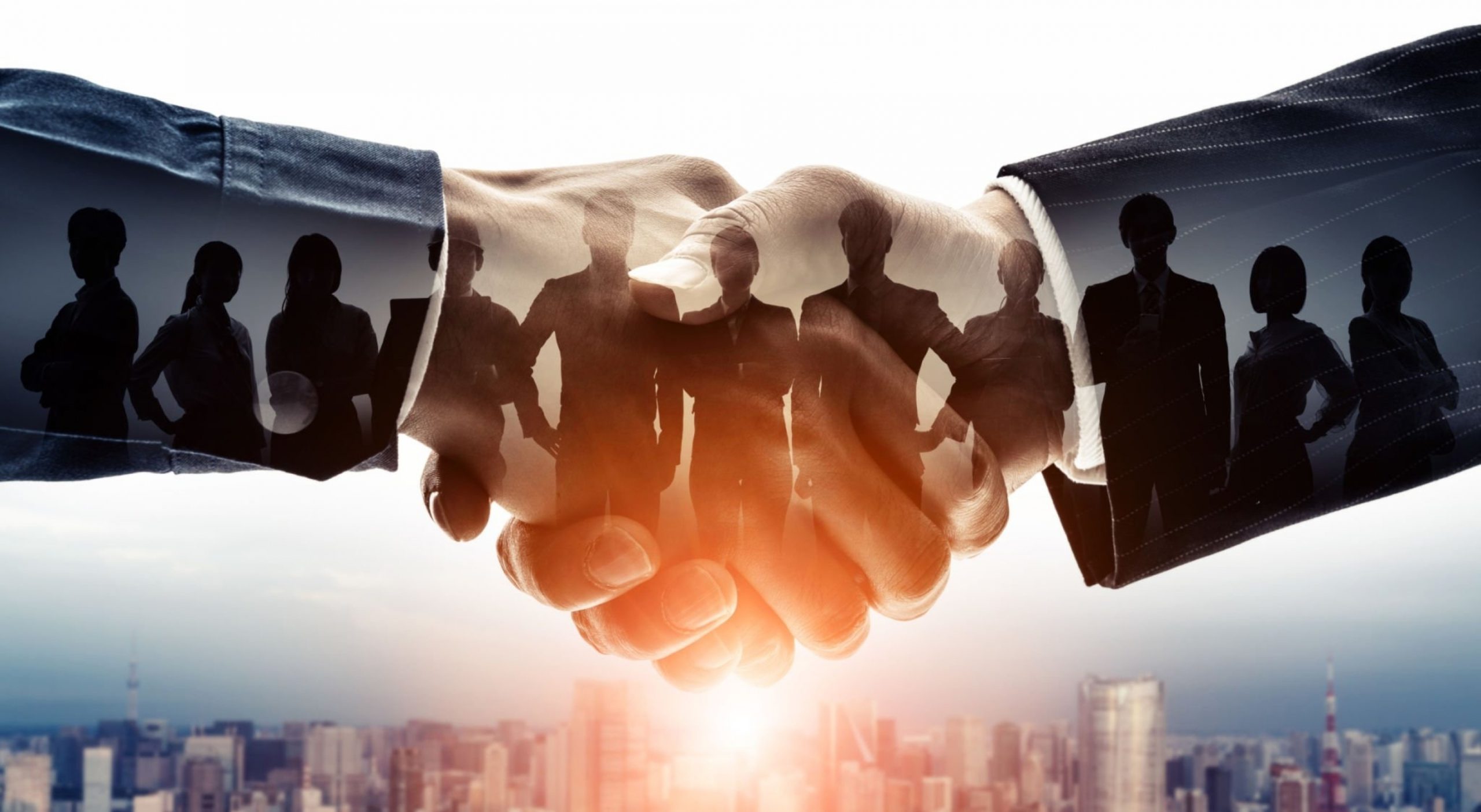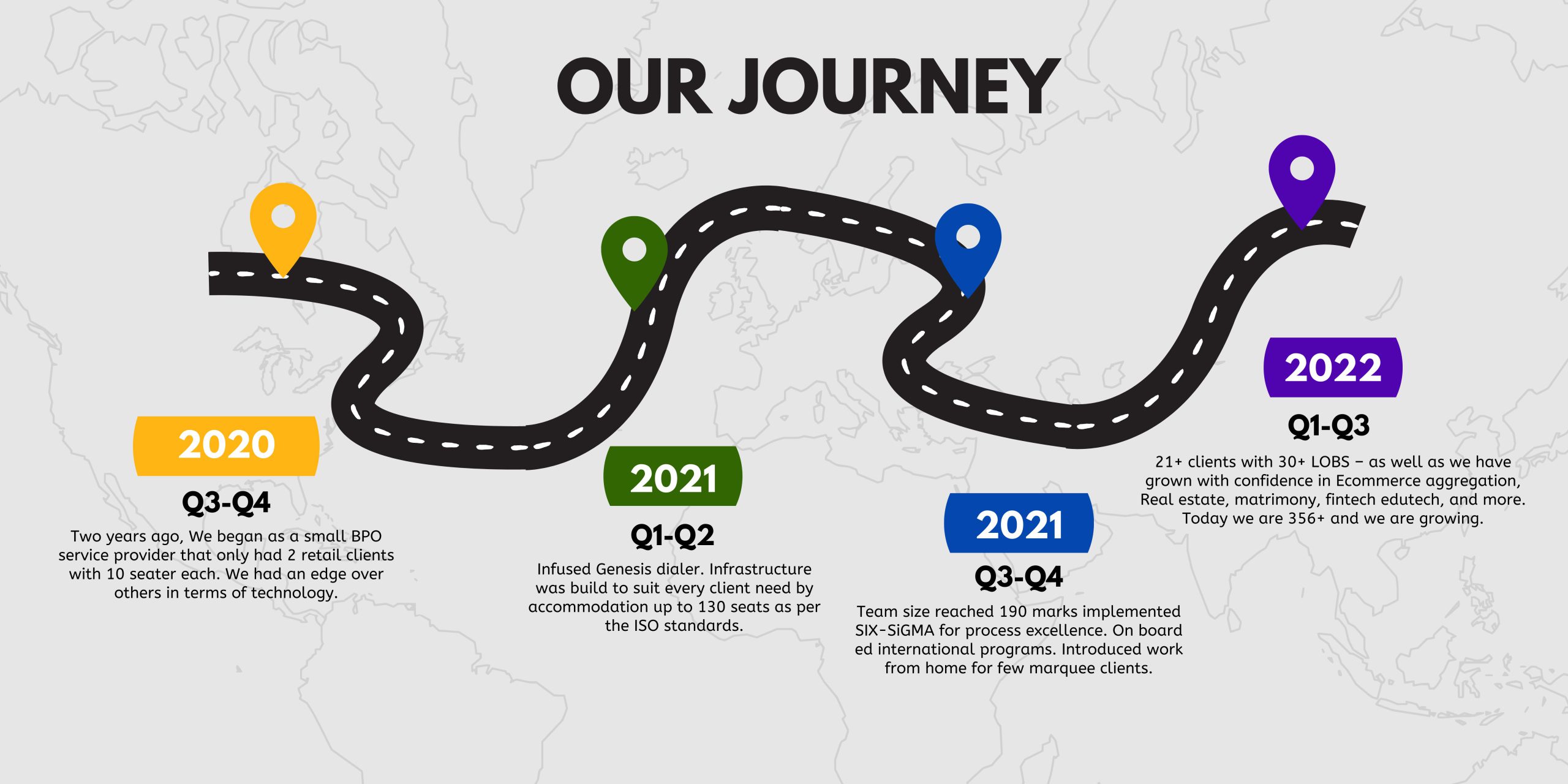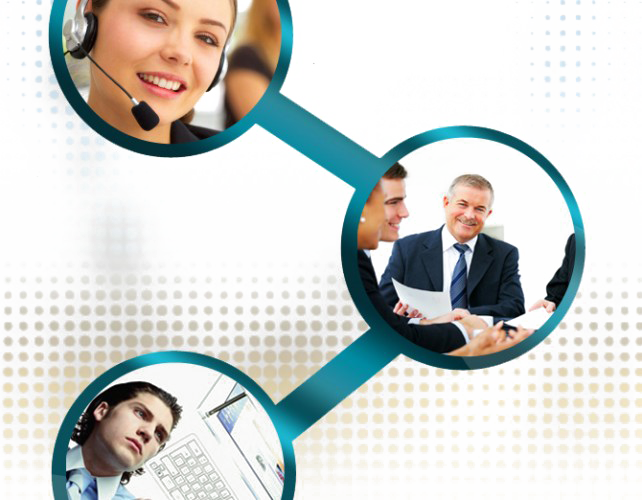 Our Story
Cimmons – Having the prerequisites of ISO 9001:2015 & ISMS 27001:2013, We started with a very strong vision to be the Best BPO | BPM and Call Center Services in India hailing from the roots of Karnataka. During this journey, we focus on employee first factor, which eventually leads to customer-first factor. Partnering directly with our valuable clients assisting all type of business like B2C, B2B, and G2C has become our forte. How we poised with the current competition is the key question that we have always had. We are a young & dynamic organization, presenting 365 days – 24/7 window service, wherein; we have touch-based international clients as well. We have a proven record or providing an exceptional service by offering BPO and Call Center Support via Telesales, Inbound Call Center Support, Outbound Call Center Support, Email and Chat support, and Net promoter survey services. As customers' needs grow, we focus on developing and implementing a robust and exemplary Customer Experience Management process that covers all touch-points of customer interaction. For this, we have infused state-of-the-art technology and best practices to retain our internal/external stakeholders.
"People First" We provide our employees with opportunity , giving them voice to express their talent, passion, and commitment to excellence.
To be the pioneer in providing the best customer experience using cutting-edge technology, thereby meeting our customer's needs with the utmost sincerity and satisfaction.
We strive to be the one-stop shop for customer service and data analytics companies where our primary focus is customer satisfaction and effective solutions to customer needs.